We offer a variety of packages for every budget and listing, starting at $150. Whether you need a quick shoot with gorgeous photos, a more advance listing shoot with aerial shots and video, or a premium package with vertical videos and 360 walk-throughs - we have you covered.
Every package comes with a free listing website, customizable social media posts, and printable flyers to help you sell your home fast.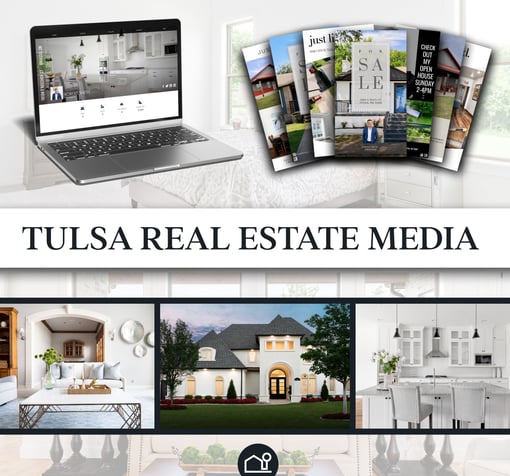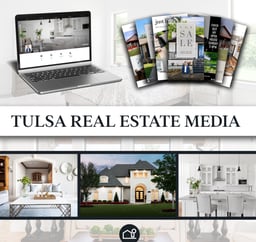 Want to add something to your order? No problem. You can easily add drone photos, vertical walk-through videos for social media, twilight photos, and more. This allows you to build your own package or order individual services.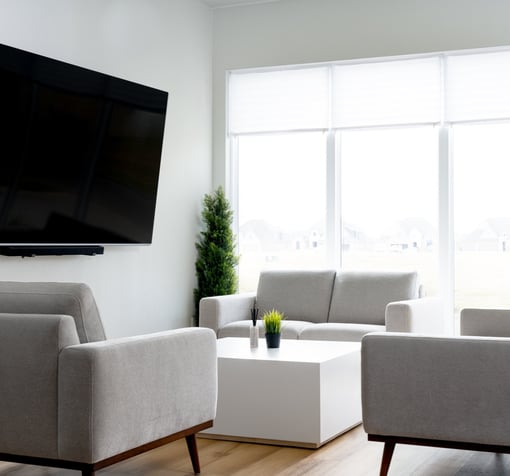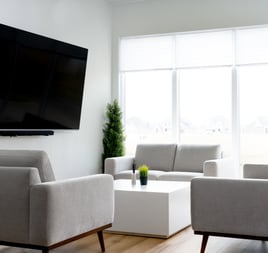 We craft short-form content that drives leads and helps you stand out in your competitive industry.
We help with topics and scripts to make the process easy for you.